Many French and international companies, NGOs and higher education institutions work regularly with Just Different. 
Engineering, Industry, Building 
Airbus
Alstom
Arkema
Artelia
Aubert & Duval
Bouygues Construction
Bouygues UK
EDF
Engie
Fives
Flexi France
General Electric
Michelin
Renault
RTE
Spie
Suez
Total, Total Nigeria, Total Pays Bas
Vinci
Capgemini / Sogeti
CGI
Criteo
Doctolib
Orange
Thales
Webedia
Consumer Goods, Luxury, Retail
Bic
Carrefour
diptyque
Gucci Group
L'Oréal
LVMH (Groupe et Maisons)
Nestlé Waters
Vestiaire Collective
Vivarte 
Boston Scientific
Intervet
Sanofi
Servier
Axa
BNP Paribas
Nataxis
Société Générale
Sofaxis
"The best trainer in a long time!
You should keep him
preciously."
"A very
enriching
training session.
Pete is excellent! "
Accor
Elior
Leyton
Page Group
Sonepar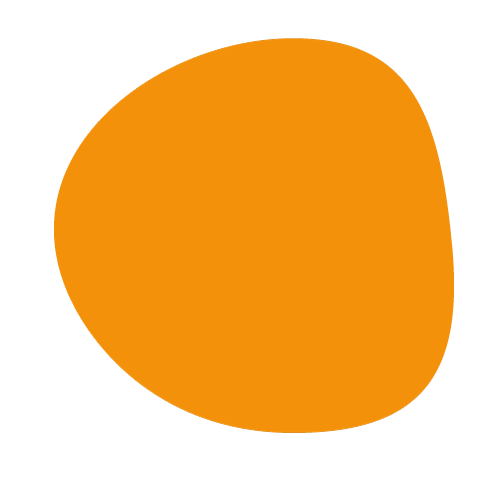 Public Sector, Higher Education, NGOs
CCI France
Conseil Général des Deux Sèvres
Département de l'Isère
Grenoble Alpes Métropole
La Caisse des Dépôts
Ministères économiques et financiers
OCDE
Secrétariat Général pour les Affaires Régionales Centre
SNCF
ESCP-Europe
ESG
IGS
ISEA – SUPAERO
Neoma Business School
"It was informative and
at the same time
a real breath of fresh air!""
"Pete Stone's humor
and joviality were key to addressing
such an important topic."