A team of experts who are
… and convinced that Diversity and Inclusion have the power to transform companies.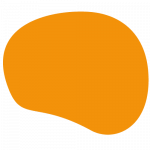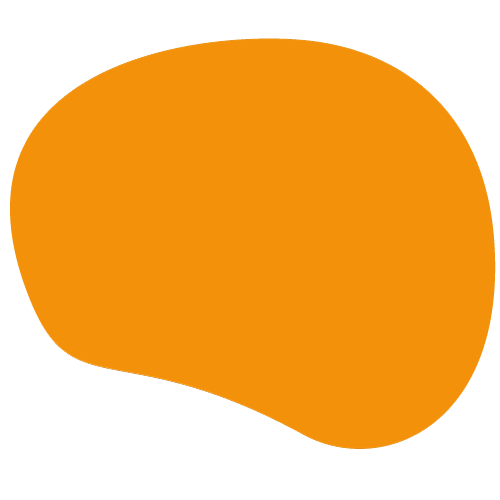 Diversity and Inclusion Specialists
And complementary because no-one can do everything alone!
Pete Stone created Just Different in 2009 to support organisations in their D&I policy.
He is an expert in the field and has surrounded himself with a network of complementary partners to provide an answer to all his customers' needs.
He regularly calls on other recognised experts, including:
Lucile Bloch, expert in the definition and deployment of disability policies
David Butler, Franco-American expert in D&I and leadership
Mathilde Kalkas, executive coach specialising in inclusive leadership
Pierre Meisel, social entrepreneur, high-level athlete, D&I project coach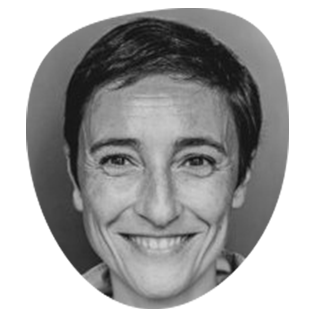 Lucile Bloch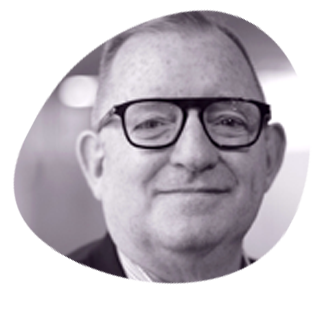 David Butler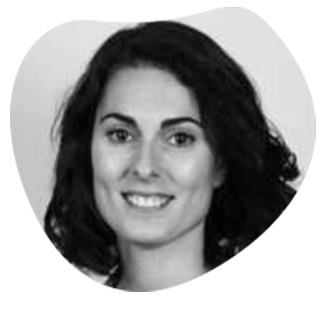 Mathilde Kalkas
Pierre Meisel