films to watch, articles to read… 
Pete Stone likes to find original and compelling media to raise awareness about Diversity & Inclusion issues. Discover the selection of ads, short films and articles that have been highlighted in Just Different's newsletters. If you speak French there is a larger selection on the French version of this page.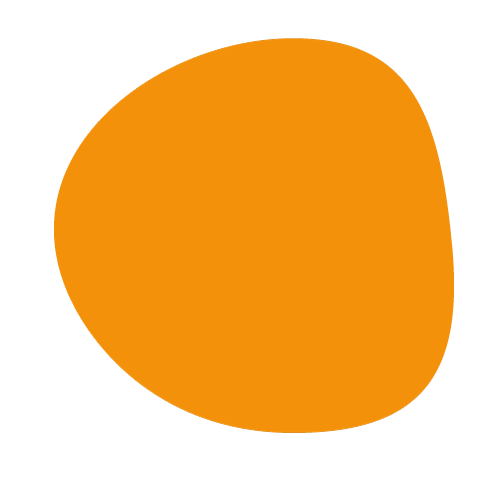 Our latest interesting links
Since my youth, I've been a fan of Sting. I love this film which shows how one person's action can have repercussions that they do not suspect. In addition, it describes the vision I have of my job: a farmer who plants seeds which need to be watered by others to create increasingly diverse and inclusive organisations.
An excellent film by P&G about racism. Let us hope France and French companies start measuring racial origin so as to identify and fight racism.
French actress Aïssa Maïga talks about the lack of Black representation in French cinema and television
This Brazilian film shows the stereotypes and prejudices associated with skin color. The statistics at the end are edifying. I am convinced that we will never really make progress on racism until we have statistics on racial origin in France.
« It is not differences of opinion
that hinder the functioning
of a group but the rigidity
of some of its members."
Albert Einstein
« There are truths
on this side
of the Pyrenees,
which are falsehoods
on the other." »
Blaise Pascal
« He who is different from me
does not impoverish me.
He enriches me»
Antoine de Saint-Exupéry