To celebrate the 10th anniversary of Just Different's commitment to Diversity & Inclusion, Pete Stone imagined 10 humorous "commandments" and his friend the cartoonist Gilles Rapaport then illlustrated them. We hope you understand French!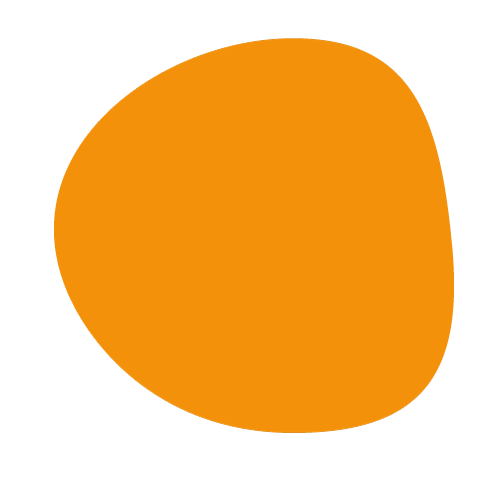 Pour les 10 ans de Just Different
C'était en 2019 ! Pour marquer le coup, Pete Stone a imaginé les 10 commandements de Just Different. Certains sont des clins d'œil, mais la plupart illustre les convictions de Pete à propos de la Diversité et l'Inclusion.
Son ami Gilles Rapaport a gentiment, comme toujours, accepté de créer des dessins pour accompagner les "commandements".
Nous espérons que vous les apprécierez. N'hésitez pas à utiliser la page contact pour nous faire part de votre avis.